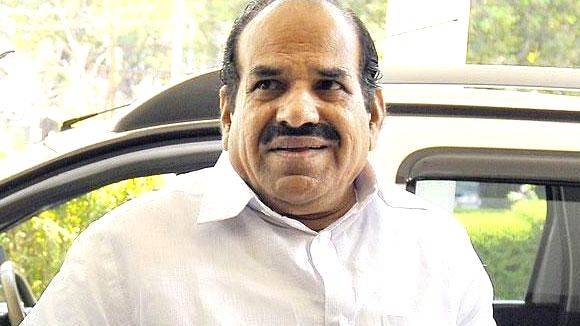 THIRUVANANTHAPURAM: CPM state secretary Kodiyeri Balakrishnan alleged that the Congress and BJP are holding hands together for political gain. The devotees will reject this political move which aiming to destroy the peace and decorum of the Sabarimala temple, he said.
"During the tenure of this LDF government, social reformation is happening in the temples to eliminate unnecessary customsand discriminations. People who were unable to offer worships even in the temples under devaswom board were appointed as priests on the basis of the policies and decisions of LDF government. Now dalits who have learnt vedas and mantras have been appointed as temple priests. Now, this Supreme Court verdict which allows women of all ages to enter Sabarimala will strengthen such social revolution", said Kodiyeri.
"The discrimination related to worship have ended through this verdict which elevates the status of women. Those people who believes in renaissance and social reformation will not stand against this verdict. It is not right to politicize this issue and cause a misunderstanding among people. There were several opportunities to intervene in the case for the last 12 years.The protesters could have caused a pressure through the central government. They can still file a review petition in the Supreme Court. Instead of opting such judicial methods, political parties are staging protests of devotees against the LDF government", he said.
"Sreedharan Pillai has challenged that if CPM is trying to oppress the devotion BJP witll stand with the devotees. If women want to visit the temple, they can use this opportunity. Those who are not interested need not go. CPM will not interfere to transport women to and from Sabarimala. CPM had not intervened in the right of men devotees till now. We had always taken a stand that those who want to go can go, and those who don't want to go, may not go. Therefore, raising allegation against CPM, that we are trying to oppress devotees, is not right. Actually people are oppressing the devotion when they try to oppose the implementation of this verdict. The congress and the BJP are standing together to oppose this verdict and this is not constitutionally right and it is also denying freedom for women. This verdict will help to attain gender equality. Kerala has a constitutional responsibility as well as a social responsibility to implement this Supreme Court verdict. BJP and the Congress are forgetting it", Kodiyeri added.