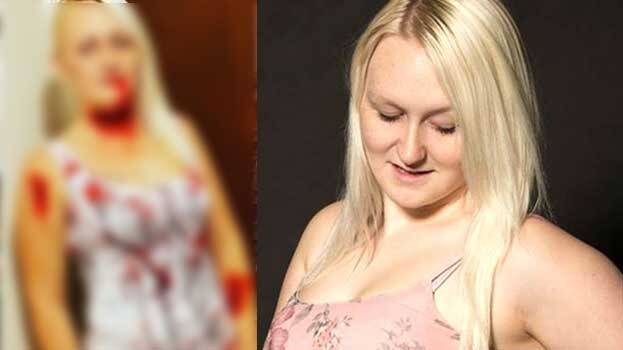 RUGBY: The Birmingham Crown Court in Rugby has found out that a 23-year old woman is guilty of murdering her two young daughters within a gap of 18 days. Louise Porton killed her two daughters, Lexi Draper (3) and Scarlett Vaughan(1), as they both 'got in her way' of a happy sex life.
The shocking incidents took place in the months of January and February 2018. While Lexi was murdered on January 15, Louise ended Scarlett's life on February 3. According to Louise, both her daughters had breathing issues and thus managed to avoid any doubts in the mind of others. She even contacted hospital authorities before the death of her children and by the time they reached they were dead. Doctors were not able to find any natural reasons behind the deaths.
However, police began suspecting the mother when they came to know that she accepted 41 requests on a dating app soon after the death of her first child. On further investigation, it was found that Louise often sends her nude photos to photographers and offers sex service for money. They found out that she started dating men soon after the death of her children. They became more clear about Louise's crime when they learnt her online searches like 'will you actually die if you have a blocked nose and cover your mouth with tape.'
Upon questioning, Louise admitted of her crimes. She stated that she killed them both as they got in her way and did not allow her to do what she wanted.