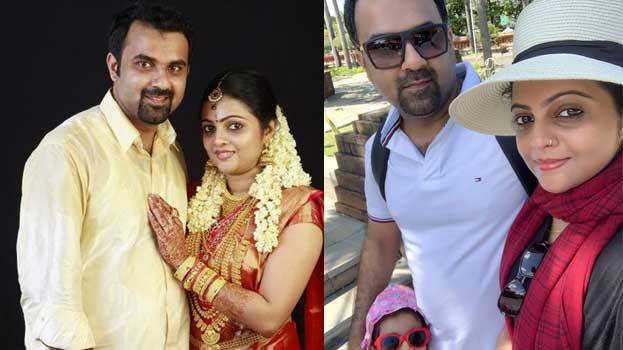 Aswathy Sreekanth is one of the popular TV presenters in Malayalam. She has garnered a decent following for his unique presentation style. Her witty comments are not only limited to on-screen. Now a Facebook post of the presenter is getting attention. The post is about her instant and cruel reply to a question asked by her boyfriend before marriage.
A cliché question of my boyfriend in a time when there is no assurance of a marriage with the acceptance of my family: Will you elope with me?
Cruel girlfriend: No
Boyfriend: I always knew that family is more important for you. I'll be a fool in the end.
Girlfriend: Oh, it's not that. I want to take a photo dressed up in a wedding sari. A framed photo of a register-marriage won't look that good.
After years of wait, my family made my marriage grand. I took a photo as per my wish. It has been seven years since I framed that photo. But my father has warned me not to hammer a nail onto the wall to hang the photo. I won't do anything without the acceptance of my father.