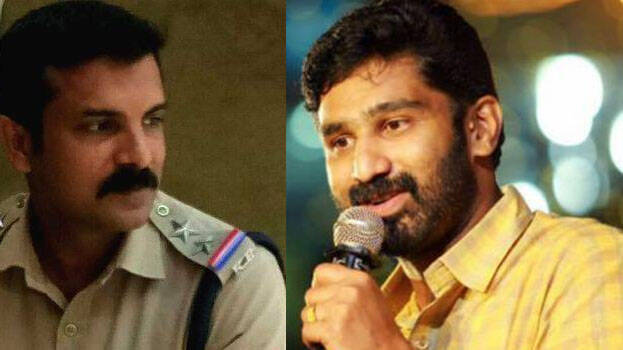 KOCHI: V T Balram came to the fore criticising the incident of going viral the dialogues between sub inspector Amrut Rangan and Kalamassery CPM area secretary V A Zakeer Hussain. If the sub-inspector has deliberately recorded the phone conversation and released it, then it is not to be taken lightly, he wrote in his Facebook post. After hearing the conversation, I don't think the area secretary will do it.
Zakeer contacted the sub inspector to question him for shifting SFI district president from CUSAT campus during a clash between the students.


As no significant illegal requirements were raised, if a sub-inspector was prepared to deliberately record and release it, it should not be taken lightly, they should have freedom of action, but they should not be worshiped as superman, he mentioned in the post.