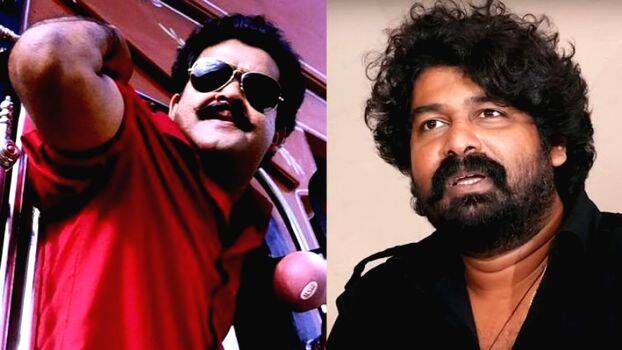 Malayalam actor Joju George is on cloud nine with his latest release 'Porinju Mariyam Jose' doing exceptionally well at the box office. The actor also won state and national awards this year for his brilliant performance in the film 'Joseph'. Recently, the actor was also seen at the Venice International Film Festival for the premiere of his film 'Chola.'
According to Joju, playing an action hero, that too in Joshiy's film, was a dream come true. He says," I have always dreamt of doing a mass action hero character. As soon as Joshiy sir approached me for the role, I readily agreed to do it. Now, I can't ask for anything more as I was able to play such a great character in master director Joshiy sir's film."
The actor also opened up about his love and admiration for superstar Mohanlal. "Lalettan is my hero. Right from the time I entered into movies, it was my dream to act with him. It was Joshiy sir who fulfilled my dream by casting me for a small character in Lalettan's 'Run Baby Run.' I had a small scene with Lalettan in which I delivered a line to him. That was one of the happiest moments in my life," he said.