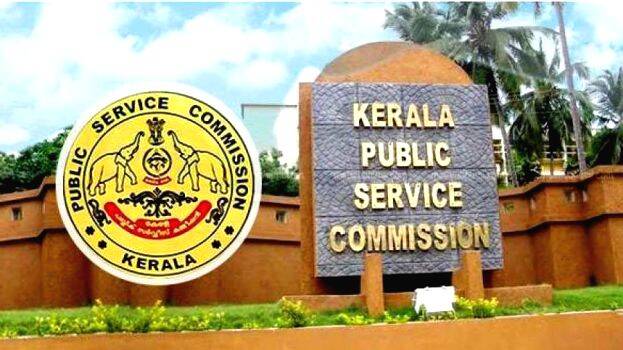 THIRUVANANTHAPURAM: The Public Service Commission has agreed to conduct all PSC exams in Malayalam as well. In the meeting summoned by the chief minister, PSC Chairman M.K. Sakkeer promised to conduct exams in Malayalam which will be applied on exams yet to be notified including KAS. As the request to include Malayalam has been accepted, the hunger strike by Malayala Aikyavedhi came to an end.
The CM in a press meet said that a meeting of vice-chancellors would be summoned to discuss the possible technical problems in exams. An expert panel will be formed to study the issue. A Malayalam dictionary on several topics will be prepared.
Basic eligibility tests till plus two are conducted in Malayalam now. 90 per cent of job seekers fall into this category. Only the rest of the exams are conducted in English. The govt has suggested conducting those exams in Malayalam. In language minority areas, steps will be taken to conduct exams in Tamil and Kannada as well, the CM said.