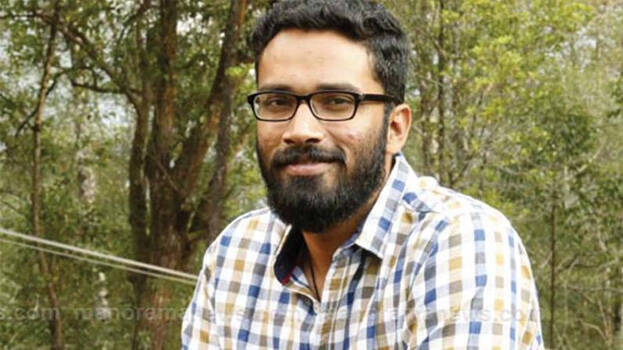 THIRUVANANTHAPURAM: A complaint has been lodged to the chief minister seeking action against former Devikulam sub collector Sriram Venkitaraman in connection with the suicide of a native of Kattappana. K N Sivan, a native of Kattappana had committed suicide in April 2017 after his land was snatched away by his relatives.
Sivan had lodged a complaint to the then sub collector Sreeram stating that his relatives snatched his land after forging documents. K B Pradeep, nephew of Sivan, accused Sriram for not taking action. A right to information was given at Sriram's office for further steps. However, the complainant failed to appear even after issuing notices four times. But Pradeep alleged that it was forged by Sriram.
Sriram's reply was that the notice was sent to Sivan even before the complaint was lodged. Sivan died of agony as action was not taken and he is helping the fraudsters, alleged Pradeep. The complaint sought action against the officer as he is also guilty like the fraudsters.