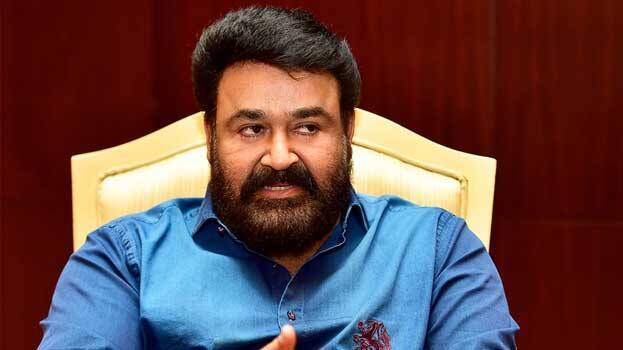 KOCHI: A charge-sheet has been filed against actor Mohanlal in elephant tusk case. It is Forest Department which submitted the charge sheet Perumbavur Magistrate court on Friday. The action has come after seven years.

In the charge-sheet, it is said that possession of elephant tusk and its trade were illegal as per Wildlife Protection Act. On June, 2012, the Income Tax department had recovered four elephant tusks from the Thevara house of Mohanlal.

Though the Forest department filed a case against Mohanlal then, it was cancelled later. Following this, the government gave permission to the actor for keeping the tusks after amending the rules.

But one A A Poulose from Ernakulam moved the high court, seeking to cancel the order of Principal chief conservator that gave the ownership certificate of elephant tusks to Mohanlal.

The high court had pulled up the government for having gone slow on further actions. The high court asked the magistrate court to inform within three weeks on why the case was not being concluded.

It was under this circumstance that the Forest department submitted the charge-sheet.

Mohanlal's explanation was that he had bought elephant tusk from a person called K Krishnan Nair for Rs 65000.