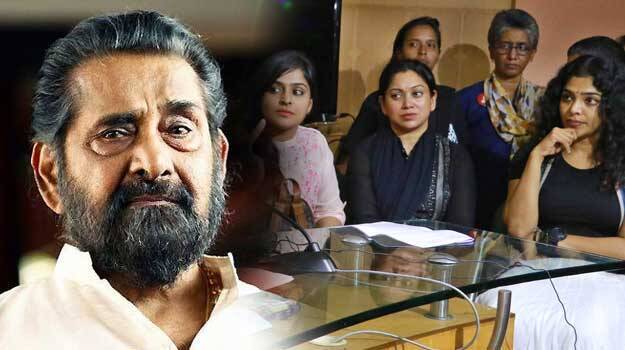 Actor Madhu turned 86 today (September 23). He has no more desires. If I want a film or feel like doing a character, I'll make my own movie, the actor of generations said massaging his beard. When it comes to birthdays, there is nothing special. There is no fear of death. All these things happen as per the laws of nature. We never remember birthdays during the busy schedules of our times. If anyone remembers it, will cut a cake at the location site. I remember going to a temple in Gowreesapattom on my birthdays when I was young. I rarely go to a temple now but have good faith in gods, he told Kerala Kaumudi when they greeted him on his birthday.

'My lifestyle is very simple. I sleep at 3 am early morning. Old movies are shown in channels late night. I wake up at noon. Instead of saying I skip breakfast, it is correct to say I skip lunch. I have dinner at 11.30 pm. I do a bit of exercise every day. I do yoga just to move my organs,' he said.
'I consume alcohol very rarely. Earlier, I used to meet my friends daily and drink with them. When I found it bored, stopped it. I used to puff a bundle of beedies daily. I used to smoke and had the habit of chewing betel leaves with tobacco. I used to do this in location sites also. I stopped everything 20 years back after finding it boring.'

I suffered vertigo when I was getting ready to go at the shooting location of Lucifer. Then, for the past six months, I had not gone for acting. There are no other problems. There is a lack of confidence. It is not that I am not interested in acting. What will you do if you are unable to get up? Many lost their lives and that is normal. Actress Sreevidya died after suffering much. She shouldn't have suffered that much, Madhu went back to his old memories.
Madhu had a clear opinion on some of the women members who lashed against artistes' organization 'AMMA'. The organisation brought some good things to the film industry. The women are levelling objections in public venue as there is truth in it. They are not ignorant, they say what they feel. There are no gods in the organization to address their complaints, he said.