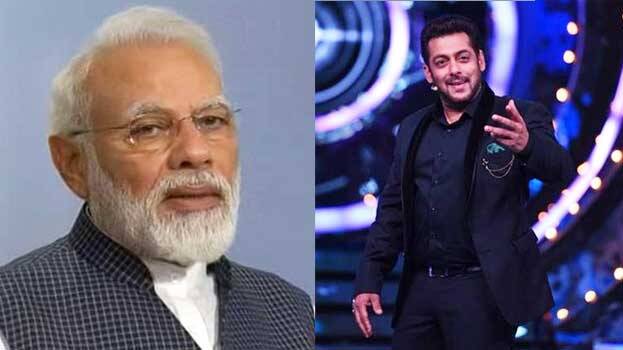 MEERUT: A BJP MLA from Uttar Pradesh has requested Minister of Information and Broadcasting Prakash Javadekar to stop the telecast of the reality show 'Bigg Boss 13'. It was BJP's Nand Kishore Gurjar who wrote a letter to the minister alleging that the reality show is spreading vulgarity and hurting the social morality of the country.

The MLA's letter reads, 'The show is against the cultural ethos of the country and highly objectionable intimate scenes were a part of it. Couples of different communities were being made to become bed partners which was unacceptable. Prime Minister Narendra Modi, on one hand, is trying to make India regain its lost glory and, on the other, such shows were demeaning the country's culture.'

According to Gurjar, the show must be banned immediately and the censor board must make sure that programs that question the culture of the country are not aired on television. He also pointed out that the show is being watched by the public which includes children and this can eventually lead to the destruction of the country's culture.