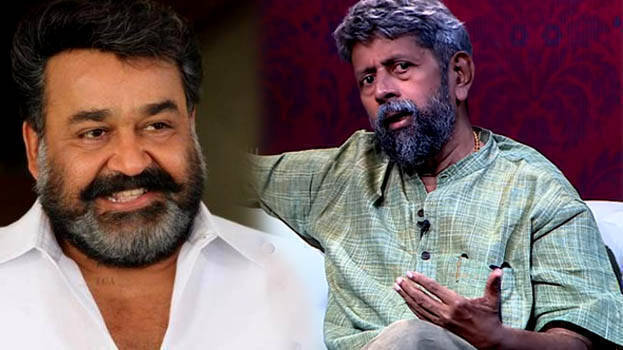 My mind is now in the intoxication of Barroz. There is a long way to go and many things to do. These are the words of Malayalam's superstar Mohanlal. This is the first directorial debut of the actor. After four decades of acting, the superstar's film has another specialty. Barroz - Guardian of D'Gama's Treasure' is based on the story of Jijo Punnoose, the director of India's fantasy first 3D Film 'My Dear Kuttichathan'.
Jijo has made his mark in the history of Malayalam cinema as a film maker who introduced innovative techniques to Malayalam films. My Dear Kuttichathan and Padayottam are the two films that Malayalam film fans will never forget. These two films of Jijo Punnoose were described as the landmark of Indian cinema.


Rajiv Kumar made his debut as a co-director with Jijo Punnoose in 'My Dear Kuttichathan'. After that, Rajeev Kumar directed his first film Chanakyan in 1989. Rajeev Kumar was later awarded the national and state awards. His other films like Kshanakathu, Ottayal Pattalam, Pavithram, Kannezhuthi Pottumthottu and Jalamarmaram were hits. Rajeev Kumar now opens his mind on his directorial debut. He said that he studied about films from Jijo. He revealed that My Dear Kuttichathan was a turning point in his film career. He said this in an interview to Kaumudy TV.
Jijo told me that he is getting ready for a new film and is in the early stages of it. He asked me to collaborate on the film. As per his direction I went to Udaya Studio. Jijo told me that it is a 3 D film. At first I did not understand the incident. To understand some clippings were brought from the US.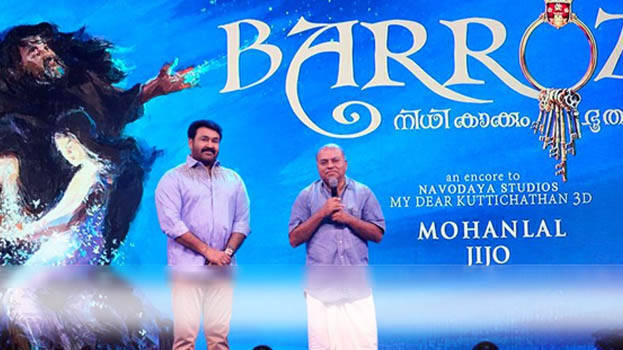 He first gave me specs. I was surprised when he told me that the film can be seen only after wearing the specs. Films itself are amazing. I was thrilled on seeing the specs. When I saw the clippings, it looked like the footages coming out. That three minute clip was a surprise.
I learnt about films by keenly watching him. Anyone following his work, can learn easily. Jijo is a hardworking, and a person who does homework on films. I followed him and observed him. That is how my film career started, said Rajeev Kumar.