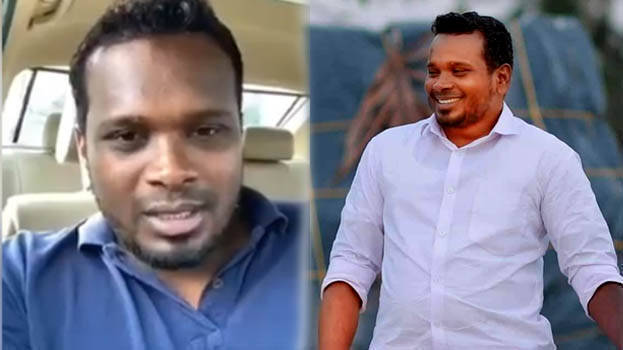 THIRUVANANTHAPURAM: The State Women's Commission has a filed a suo-motu case against social worker Firoz Kunnamparambil for condemning a woman using indecent terms on his Facebook live.

The case has been filed over the comment made by him against a former KSU woman leader.

Following Firoz' comment there was a flurry of scathing criticisms against him on the social media from different quarters. Kerala Women's Commission chairperson M C Josephine, on Tuesday, asked the police to take strong action against Firoz.

"Through his comments, he has humiliated all women in Kerala. This cannot be allowed. Those who does Charity work should not address women using such filthy manner. Society should isolate such people," Jospehine said.

Firoz had even used the term whore while talking against the woman who had slammed him for taking part in an election campaign. Earlier, the woman, who was verbally abused by Feroz, had appeared on Facebook live to inform that she would take legal action against Firoz.

Below is the controversial post of Firoz