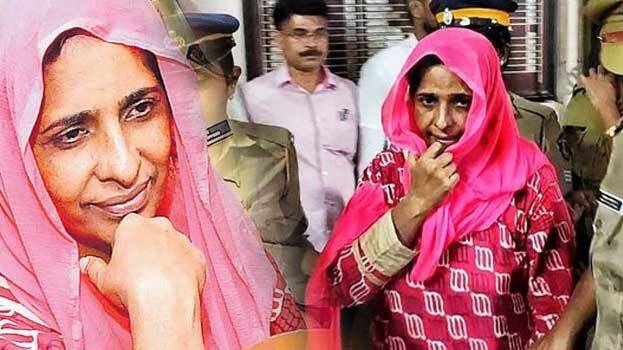 KOZHIKODE: DGP Loknath Behera himself had told the media the other day that Koodathai case is very complicated and now that comment appears to be proving right.

The police have found out that the phone numbers used by main accused Jolly have mysteriously changed. Earlier, the police found out that the Joly had been using her friend and BSNL employee Johnson's SIM card. She also used to travel to long distances with him. Now, more details about their relationship are coming out.

The police have got the hints that Jolly had received Johnson's help to interchange their numbers. As police go deeper and deeper into the case, it appears to be more and more puzzling.

The mobile phone used by Jolly's first husband Roy was transferred to his name by Johnson after the former's murder. On the other hand, Jolly had been using Johnson's number. Johnson made these manipulations misusing his official power in the BSNL office. The phone number of Sili, Jolly's current husband Shaju's first wife, was also used by Shaju after her murder in 2016.

The investigation team is trying to find out the reason behind using the phone number of dead persons after changing its names. Till date, the police have not got any incriminating evidence against Johnson in the murder cases but if his role in changing the names of SIMS owned by dead persons can be proved, he will also be treated as a suspect in the case.

Initially, the investigation team had not taken the change of SIM names seriously but now they are planning to question Jolly and Johnson on this account. If it is necessary, the police will also take the help of Cyber Cell.