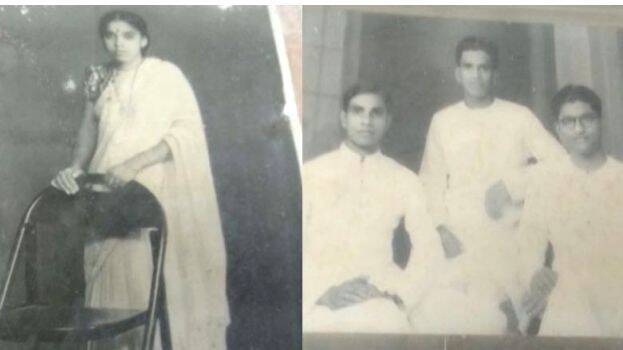 THIRUVANANTHAPURAM: Plot is thickening in the case related to the deaths of seven persons in a family at Karamana here over different periods of time in the past. The reason for the death of house owner Jayamadhavan was recorded as injury on his forehead and nose.

It was also said in the forensic report that he had two injuries on his head. Following this finding, the police conducted an examination in the house of Jayamadhavan's supervisor. Police later informed that they had recovered some valuable documents from his house .

Jayamadhavan, the heir to Koodathil property, died on April 2, 2017. The special investigation team has informed that it would be probing the special circumstance that resulted in inflicting injury on Jayamadhavan.
The supervisor's explanation was that that Jayamadhavan was found lying on the floor of the room.