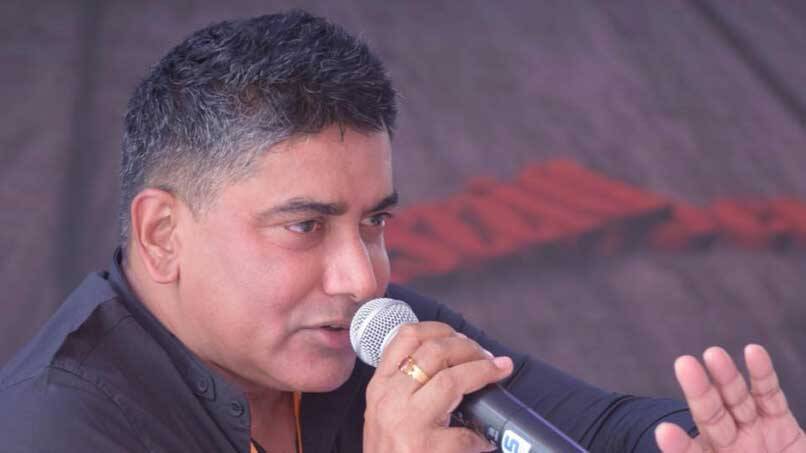 KOCHI: Following the Thursday's incident where actor Bineesh Bastin was reportedly insulted, director V.A. Shrikumar posted on a Facebook that he is dropping the caste suffix in his name.
In a post on Facebook, Shrikumar said that this feeling for some time that the caste 'tail' attached to his name is against the values he believes in. The director also mentioned his childhood in a Dalit neighbourhood which was like his brotherhood, which hasn't change till now. Recent happenings in the society hurt him very much and that caste 'tail' is questioning him back, he said.
The incident in Palakkad Medical College against actor Bineesh Bastin and his response is the driving force behind Shrikumar's decision. Towards the end of the post, the director said that from now onwards his name would be just V.A. Shrikumar.