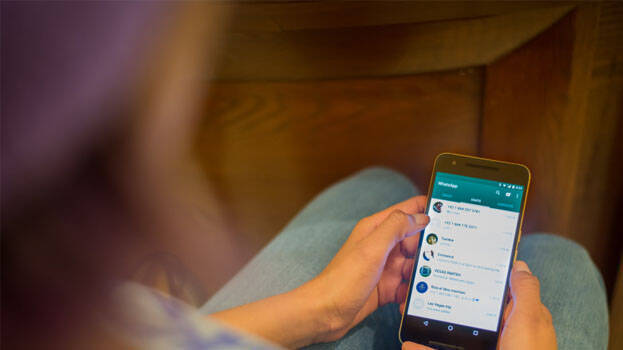 THALASSERY: Some parents of students of a school have lodged a complaint with the police against former PTA secretary, who had allegedly sent sleazy videos to the school WhatsApp group that also included women members.

The complaint, given against the Thalassery Gopalpetta native, says that he had sent more than 20 sex videos including those of children.

Meanwhile, the former Secretary later claimed that the video was sent to the WhatsApp group without his knowledge. He even expressed his regret for what had happened but the parents was not ready to forgive him.

The police said though the complaint was given, no one furnished any evidence against the former PTA secretary. "We are investigating the case and a case will be filed after that," the police officers said.

By the way, BJP leaders have come out, saying that the secretary is a CPM worker and attempts are going on to protect him.