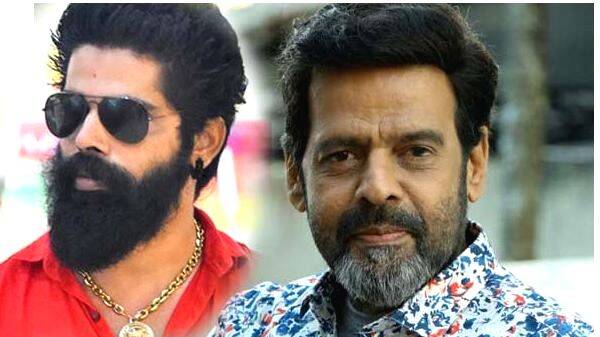 MANAMA: Film personality Balachandra Menon has opined that actor Bineesh Bastin's protest in a public stage was un-parliamentary. The incident made him popular. He was taking to the media during his visit to Bahrain.
"It is not right to do a sit-in on a stage while someone else is speaking and then do another speech", he said.
He asked whether it's right to do this in front of an audience. "There should be respect for the audience. This is not something to do on a public stage", Balachandra Menon said.
"During my initial stages, I had to starve in Madras. If it's written in the horoscope, it will happen. But I never tried to generate sympathy with that. What does cinema have to do with starvation? I saw two videos of Bineesh Bastin with that director-one with the recent incident and another one in which he praises the director", he added.
"Someone wants to have some problem. I'm not sure who the related person to this is", Balachandra Menon said.
"The incident got such big importance as the actor called out that he is not 'Menon'. This looks like an attempt to get noticed. Many big persons reacted to this", he opined.
"This incident came when the Walayar issue was still undecided. We can only say that India is secular. Caste is applicable in all practical matters and even candidates are decided based on that. With the suffix 'Menon' I was never recognized or ignored in the cinema field", he added.