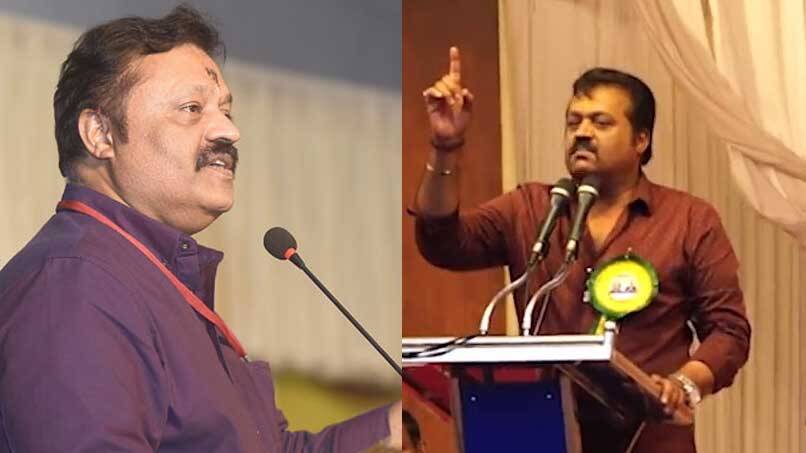 THRISSUR: During the Lok Sabha election of 2019, words of Suresh Gopi got the most attention as it went viral on social media. In his cinematic style, Gopi said a statement that translates to "I want this Thrissur, you should give me this Thrissur, I am taking this Thrissur". Even though he said this as part of his election campaign, now he has realized his words by adopting a village in Thrissur.
This information was passed on by the actor turned politician's fan page on Facebook. A video which confirms the same is doing rounds on social media. As per indications, Avinissery Panchayat is the likely choice of Suresh Gopi.
"Several projects are planned for the village. One among those is bringing back a pond, which is nearly ruined, back to life. One crore rupees will be allotted from MP fund to build a good food complex. Will do things that makes Thrissur proud", Suresh Gopi said.