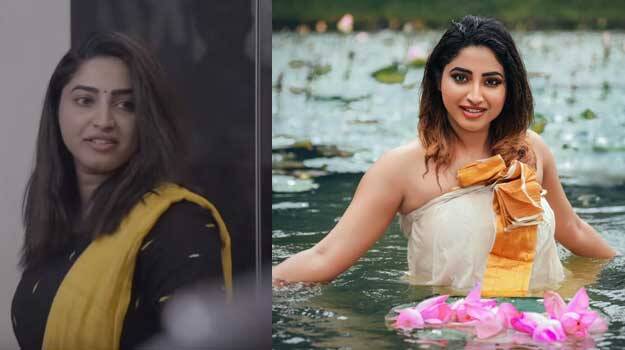 'Karikku,' the Malayalam Youtube channel is very much popular among today's generation. The web series, starring a handful of youngsters, has already broken several records on social media and has helped several budding artists to achieve popularity within no time. One such youngster who gained overnight popularity is Ameya Mathew.
Ameya became popular through the episode 'Bhaskaran Pilla Technologies.' According to Ameya, Karikku came her way while she was going through a bad phase in her career. "It was really unexpected. While doing the screen tests for Karikku, they asked me to act in a natural way. I gave my maximum as I knew that it was my last chance to succeed. Following the test, I spent one week praying to get selected. Later, they called me and informed that I got selected. Though I was happy, I did not express it much initially as I wanted to make sure that I got featured in the episode. Luckily, things turned out well," Ameya said.
"Though mine was a small role, it gave me immense mileage as a star. If not for Karikku I would have gone unnoticed," Ameya added.