All Keralites like Vijay Yesudas, the singer. He has been able to build his own personality without the shadow of his father. Vijay Yesudas is one of the leading singers of the Malayalam industry today. In the last few years Vijay has been the voice of many hits. Vijay, however, says that he is a person who loves friendships and gatherings.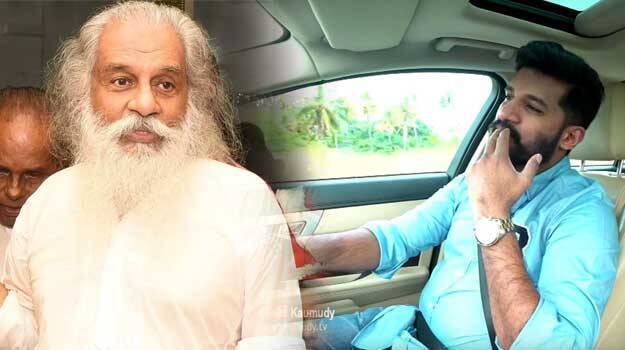 Vijay said he always want friends near him when he is in Chennai and Kochi. He opened his mind when came as a guest in Kaumudy TV's 'Day with a Star'. He also shared an interesting experience. He made public that secret while replying to the anchor's question whether he had ever got a chance to escape in the name of his father (Yesudas).
'While talking on the phone, the police caught me. They saw the name Yesudas in my license. When asked, I said that I am his son. They immediately reacted saying 'Yesudas sir payyana. Pathu Ponga sir.' Apart from that, Vijay said that he had never misused his father's name.