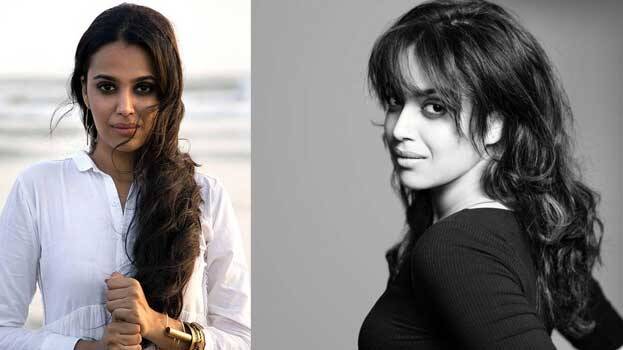 Prominent Bollywood actress Swara Bhasker recently caught herself in the middle of a controversy after she admitted to addressing a 4-year-old child as 'evil.' The actress made the controversial statement while participating in a chat show.
According to the actress, the incident occurred during the initial phase of her career. "While shooting for an ad, a 4-year-old kid called me 'aunty.' Though I was provoked by this, I controlled myself as I knew that kids are basically evil." Swara was also seen using swear words to address the child.
However, things soon went out of her control as the video clip surfaced on social media. While many netizens have come out openly criticizing the actress, an NGO named Legal rights Protection Forum has filed a complaint against her at the National Commission for Protection of Child Rights.