Stanley Jose is a name that should be associated with the history of Malayalam films. A personality that most people don't know. Stanley is the guru of many directors who later made hits in Malayalam cinema. Not only in the history of cinema technology development like Thacholi Ambu and Padayottam, his name also associated with the box office success stories. He directed films for Udaya Studio prominent among early Malayalam film makers.
Bollywood actress Sreedevi played a heroine in the film 'Vezhambal' directed by Stanley. He said that he knew that Sreedevi will turn a big star one day. He said that he has a good relationship with Mammootty and Mohanlal. Mohanlal never imagined that he would become a big star one day, Stanley Jose told Kaumudy TV.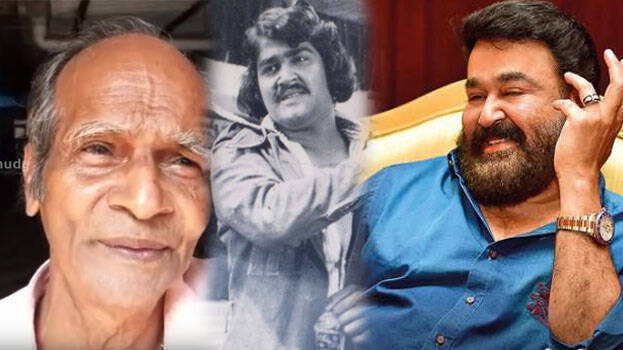 Stanley said that he first met Mohanlal on the sets of Manjil Virinja Pookkal. He said the actor never have dreamt that he would turn a super star one day. I met him in Kodaikanal. He came near me and introduced himself. He first sang a keerthana and sat there. He is a jovial person and mingles with everyone fastly. The shooting of the film started. Shankar's 'Oru Thalai Ragam' released that time. Tourists coming to Kodiakanal knew Shankar. They all came near him for the autograph. Mohanlal was watching all this. He never thought that one day he would turn a bigger star than him, he said.