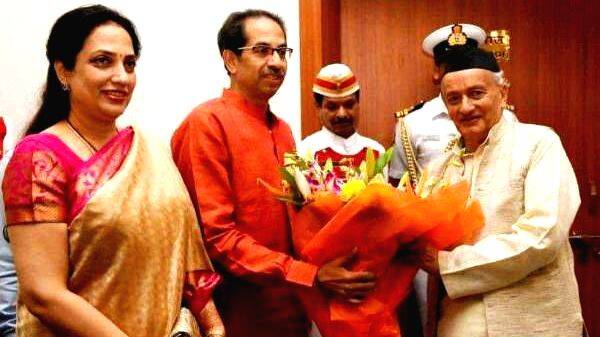 MUMBAI: After several days of debates and turmoils, Shiv Sena chief Uddhav Thackeray is all set to swear in as the Chief Minister of Maharashtra on Thursday. The swearing-in ceremony will take place by 6.40 pm at Shivaji Park in Dadar. Apart from the CM post, Shiv Sena will have 15 ministers in the ministry, sources said.
The Nationalist Congress Party will get deputy chief minister's post in the Maharashtra government, NCP leader Praful Patel said here on Wednesday night. The Congress will get Assembly Speaker's post, while the NCP will get deputy Speaker's post, Patel told reporters after a meeting of the Shiv Sena, NCP and Congress here.

He also said that along with Sena chief Uddhav Thackeray, one or two members of each of the three parties will take oath as ministers. There will be only one deputy CM's post in the government, he added.