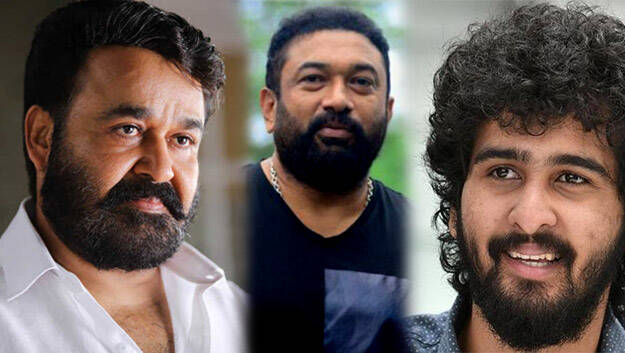 KOCHI: As the controversy surrounding young actor Shane Nigam is getting heated up, actor Baburaj on Saturday opened up about the issue. While reminding the younger actors to be role models to upcoming generations, he added that being a celebrity doesn't give one the right to do anything. He also said that he has discussed the issue with AMMA president Mohanlal. Earlier, Baburaj had said that even actresses are under the influence of drugs.
"I too have kids of this age and I spoke those words due to my emotion. AMMA organization definitely has the responsibility to protect one of its members. Lalettan(Mohanlal) said that these are the actors who have to carry the industry forward after us. He even said that Shane should come forward and discuss the issue with the members of AMMA. He is completely against banning Shane, " Baburaj said.
"We initially supported the Producers Association as we completely understood their situation. However, we also have the responsibility to protect our members. It must be noted that our representatives including Edavela Babu had resolved the issue once through discussion," he added.