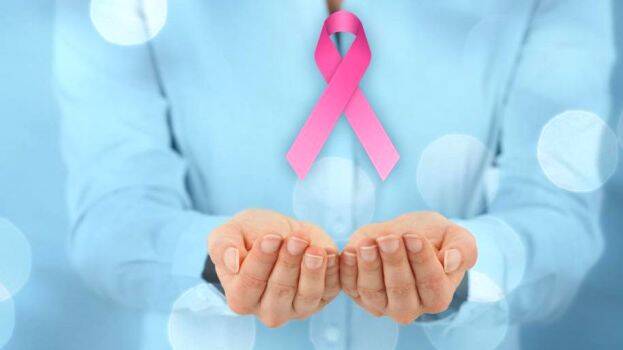 Susrutha Charitable Medical Trust will hold a two-day training programme on December 7 and 8 in Thiruvananthapuram for those who want to volunteer programmes related to cancer care.

The two-day session will give training on how to take care of cancer patients, how to give emotional support to them and their family, how to counsel cancer patients, how to detect the disease and prevent it and more.

There will also be special sessions on nutrition, yoga and palliative care besides funds, insurance and other aides provided by the governmental and nongovernmental agencies to cancer patients. Eminent personalities and doctors will speak at the occasion.

MLA I B Satish will inaugurate the event. Any one above the age 16 can join the programme.

Venue: Kattakada Christian College; Time : 8 to 5:30 pm

For registration Call: 96566 56736