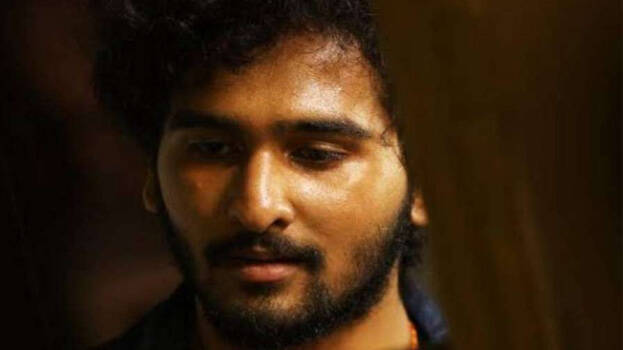 KOCHI: The producers said let the Artistes Association (AMMA) clarify their stand on the issue related to Shane Nigam. Meantime, AMMA is not keen in taking a hasty decision. A decision will be taken after the meet to be convened on January 2.
Though Shane apologized for his comments on producers' mental illness, film organisations say it does not pave way for a solution on the issue. AMMA leadership said apologizing via Facebook cannot be accepted. AMMA general secretary Edavela Babu said the issue will be taken up for discussion only at the executive meet to be convened on December 22 and till then no discussions will be held. No direct discussions will be held with Shane and there is no relevance to the discussion without mediators, said producers association president M Renjith said.
It is true that I asked whether the producers are mentally ill, and if anybody is hurt by my words, I tender an apology, the actor posted in the Facebook.