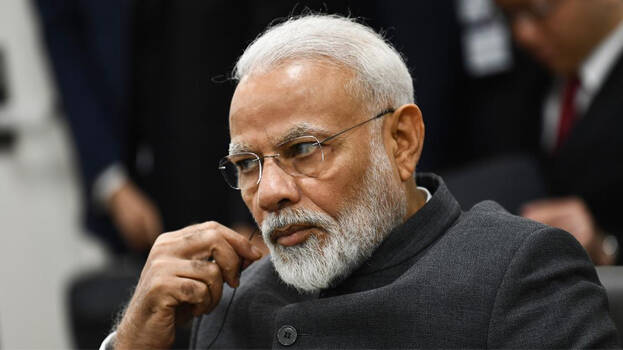 NEW DELHI: Soon after Prime Minister Narendra Modi posted a message assuring the people of Assam that their rights will not be taken away, Congress came up mocking the Prime Minister.
Retweeting Modi's tweet, the Congress said, "Our brothers & sisters in Assam cannot read your 'reassuring' message Modiji, in case you've forgotten, their internet has been cut off."
Earlier, Modi had urged the people of Assam to maintain peace through his tweet. Modi made the tweet as the state witnessed widespread protest against the introduction of the Citizenship Amendment Bill.