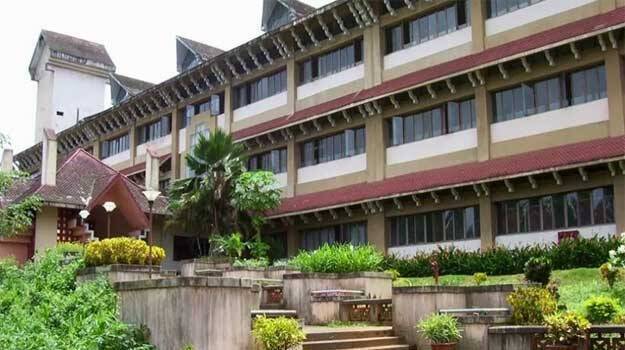 THRISSUR: There are allegations of anomalies in the conduct of Class IV examination for various posts in Agricultural University Cooperative society here.
Wives of two CPM leaders have got double the marks secured by others in the examination conducted by a private agency.
31 candidates had written the examination for appointments in Kerala Agricultural University and Veterinary and Animal Science University Cooperative society.

Interestingly, the notification for the posts had come only in the mouth piece of a Left party. The examination and interview were held by a private agency at Poothole.

Out of 31 candidates who had taken exams, 32 was the maxim among the marks scored by 29 candidates. The two toppers, meanwhile, got 70 and 65 marks respectively. One of them is DYFI leader's wife and the other one is the wife of a leader of a pro-CPM organisation.
The Cooperative society comprises teachers, staff and students of Agricultural University and Veterinary University.

Though there are CPI representatives in the governing council of the society, they are also angry for being ignored by the CPM.