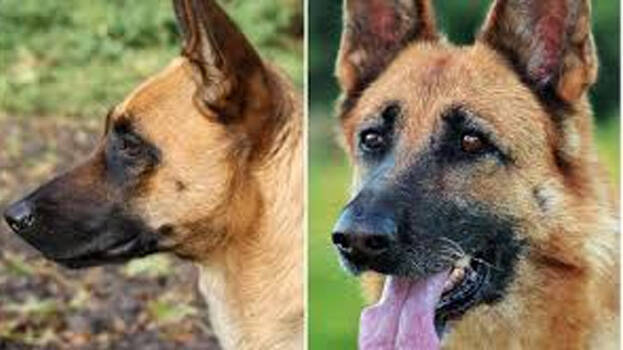 THIRUVANANTHAPURAM: A Belgium Malinois breed dog had helped Americans hunt down ISIS chief Abu Bakr al-Baghdadi in Syria. A dog from of the same breed will soon join Kerala police dog squad.

Beagle, Chippiparai, Kanni are other breeds in the police dog squad, which has 20 dogs in all.

These dogs have an amazing ability to trace missing persons and find out explosive materials and narcotic materilas.
They are trained to be be good tracker and sniffer dogs. They also have a wonderful capacity to pick evidence from crime scene as well as attack and overpower the criminals pointed out by the police.