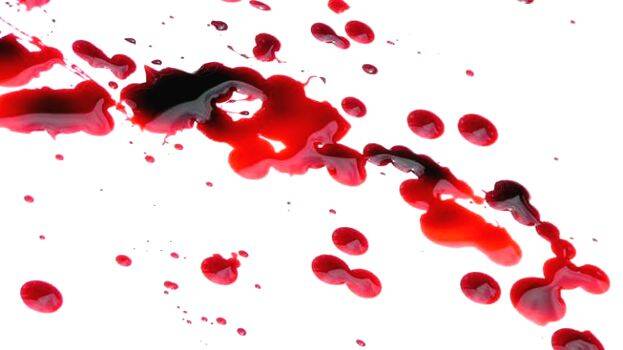 THRISSUR: Man thrashed father-in-law to death after ramming him with an autorickshaw. Raman (70) was killed following a dispute. Sunil (35) aka Sunilkumar was arrested by the police. The relatives took Raman to the hospital and said he fell down but after his injuries were found, it was clear that it was a murder.
The police says that Sunil questioned Raman for beating his wife and mother-in-law. Raman later came running at Sunil's autorickshaw and hit the vehicle. Following this, Sunil rammed Raman with the auto and thrashed him with a stick.
Later Raman was taken to the Medical College Hospital by Sunil Kumar and his wife. After knowing about Raman's death, Sunil tried to escape but was later caught by the police. Raman was earlier in jail for a physical bout.