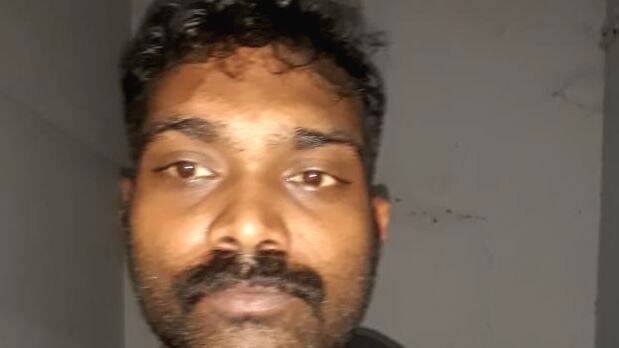 THIRUVALLA: The prime accused behind the assault at Thiruvananthapuram University College hostel was arrested by Thiruvalla police. Ettappan aka S. Mahesh, who was in hiding at a friend's residence in Kozhimala in Eraviperoor, was arrested by a squad led by Pathanamthitta SP. The accused will be handed over to the Museum police.
Last month, the accused had assaulted KSU activists in University Hostel and voiced a death threat at KSU worker Nithin Raj. There were allegations that the clothes, books and certificates of Nithin Raj and another student Sudev were set on fire. The footages of the death threat also surfaced.
After KSU state president K.M. Abhijith came to the college to lodge a complaint with the principal, there another episode of conflict in front of the University College.
Mahesh, 36, was a SFI leader at University College and has worked as a district committee member. He is presently not a student and was unlawfully staying at the college hostel.