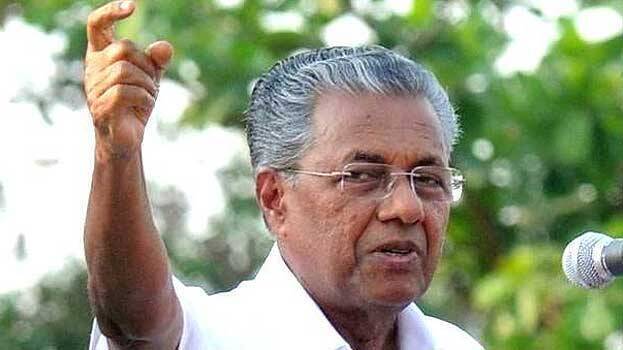 ALAPPUZHA: Kerala Chief Minister Pinarayi Vijayan is behaving like Muhammad Ali Jinnah, Pakistan's Father of Nation, said BJP national executive committee member P K Krishnadas. The BJP leader criticized Pinarayi for passing a resolution in the assembly on Citizenship Amendment Act (CAA). Krishnadas alleged that Pinarayi is trying to make Kerala a separate country by dividing Kerala from India.

'Pinarayi's resolution against CAA is similar to Jinnah's resolution to divide India into two. He should gain more knowledge in legal matters. On what grounds is he saying that the law passed in Parliament will not be implemented in Kerala? Unless Pinarayi Vijayan refuses to deviate from his position, the chief secretary should make statements on the issue. Opposition leader Ramesh Chennithala is also dancing to the tunes of Pinarayi, Krishnadas told reporters in the district.

O Rajagopal who spoke against the resolution passed by the assembly should be brought to the post of the opposition leader. Pinarayi is behind the protests against the governor. We have seen that those who opposed the UAPA later implemented it. The same will happen to CAA. The activities of the present government are only meant to divert the attention of the people, alleged Krishnadas.