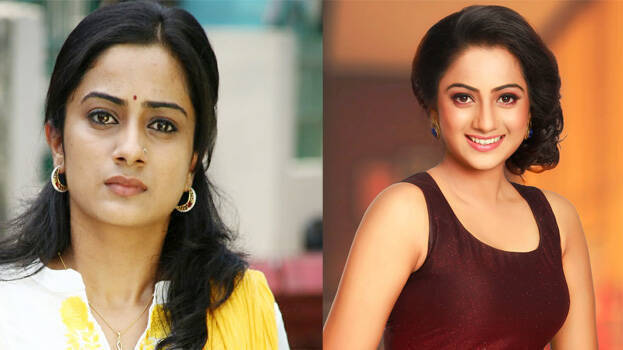 Namitha Pramod is a popular Malayalam actress but now she has revealed certain discomforts she faces while moving out in the public or being in the midst of her fans.

"Sometimes I get uncomfortable with certain fans and their adoration. Sisters, brothers and small children come to me, talk to me affectionately and take selfies. But, certain guys come towards me and try to place their hands on my shoulder... i don't like it
They are guys who are totally strange to me and hence this bad feeling. I'm a person who go out but in crowded places I go wearing pardha.

Even if people identify me I have no issue...they are coming towards me only because they like us..." Namitha said in an interview given to a YouTube channel.