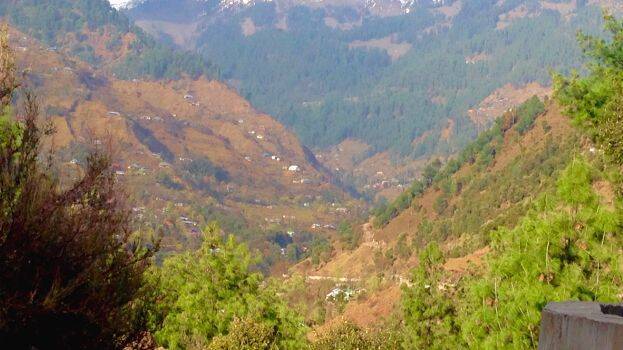 JAMMU KASHMIR: Police have informed that DySP Davinder Singh who was caught along with three Hizbul Mujahideen terrorists had taken Rs 12 lakh from them to allow them a secret passage through Banihal tunnel.

Through the tunnel at Pir Panjal Range one could reach Qazigund in Anantnag district. Their plan was to go out of Kashmir from here and reach Delhi. The police also suspect that terrorists might have schemed to launch attack during the Republic Day.

During the questioning, Davinder said that he was trying to transport Hizbul terrorists who were ready to surrender.

But the arrested terrorists said that they had no intention to surrender and this has bleed his claim.