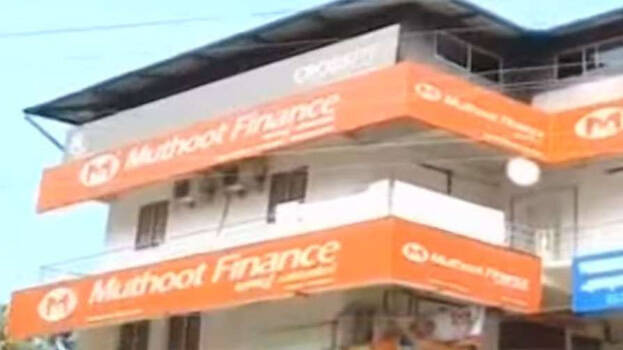 THODUPUZHA: A team attacked employees of Muthoot Finance when they came to open their office. Joy, Mutthoot Finance branch manager and Naveen were the two attacked. The office is located at the KKR Junction in Thodupuzha. The two sought treatment at the district hospital.

The injured said they were attacked when they came to open the office. CITU activists are behind the attack, they alleged. Meantime, the manager refused to lodge a complaint. The police team who reached the spot registered their statement.
The branch office of Muthoot Finance closed due to the strike had opened the other day under police protection. Employees were informed that the issue would be resolved through a discussion on Tuesday. Accordingly the duo arrived at the office in the morning.
However, the CITU said they don't have any involvement in the attack.