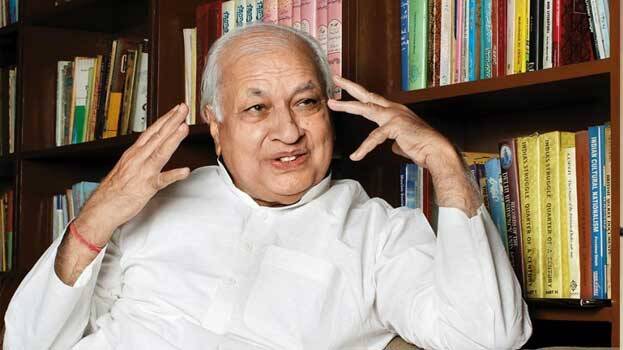 THIRUVANANTHAPURAM: Speaking to the media here, Kerala Governor Arif Mohammad Khan on Sunday said that his dispute with the government shouldn't be portrayed as personal. He added the rule is to inform the government decisions to the governor and not doing so is unlawful.
"To obey the law and the constitution is mandatory. I will fulfil the constitutional responsibilities. I didn't cancel the program in Kozhikode. I didn't take part in it as per the request of organizers", governor said.
Meanwhile, CPI (M) general secretary Sitaram Yechury said the governor position is not needed for states. Addressing the media after the central committee meeting, he said the governors should adhere to the constitution and it's time to think about the significance of governors.