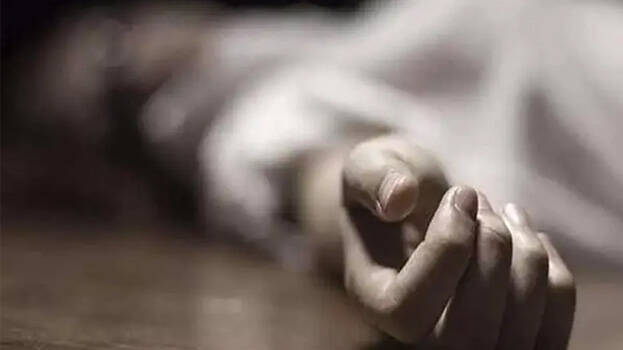 KOTTAYAM: In a tragic incident, an aged woman who was undergoing treatment after falling from a moving bus died here Monday. She fell from the bus when the driver accelerated before she got into the bus. She has been identified as Annamma Cherian of Velloor Thekkekuttu. Her right leg was amputated following the accident. The RTO has started an investigation on the incident. Eye witnesses said the accident happened following the negligence of the bus.
The incident happened on Saturday at Manarcaud in Kottayam. As soon as she entered the bus, the driver started the bus. When the door closed she fell down from the bus and it ran over on her two legs.
She was first taken to a nearby hospital and then to the medical college hospital. Her right leg was amputated as the flesh and veins of the legs were completely injured. She underwent a surgery Sunday morning. She died today while undergoing treatment.