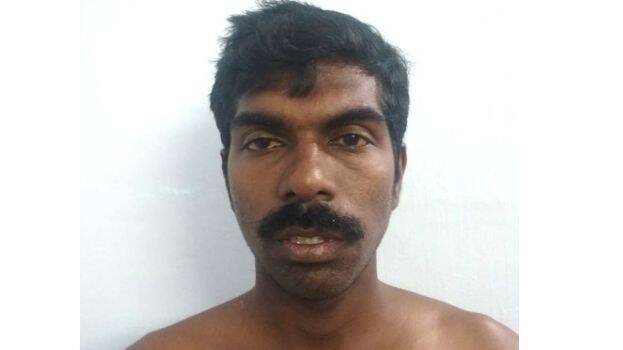 CHANGANASSERY: Man arrested for a murder attempt on his wife by slitting her throat. Prasobh (35) was arrested by the police for attempting to kill Sini (35). The incident was on Wednesday here in Kadamanchira. Sini, who was on the ground in a pool of blood, was rushed to the hospital by the local residents.
Prasobh was waiting for Sini, a helper at an Anganwadi in Kodinattukunnel, by the roadside. Following an argument, Prasobh slit Sini's throat with a blade and escaped. Sini was rushed to the hospital. Her jugular vein was cut but was saved through surgery. The police recorded Sini's after she survived critical state.
As per the police, Sini and Prasobh were in a tussle for months. Prasobh used to beat her regularly and Sini left for her house with daughter. However, their son stayed with Prasobh. As her husband created problems at places including work. Sini lodged complaints with the police and women's cell.
But Prasobh said he tried to kill Sini as he heard she is going to have another marriage.