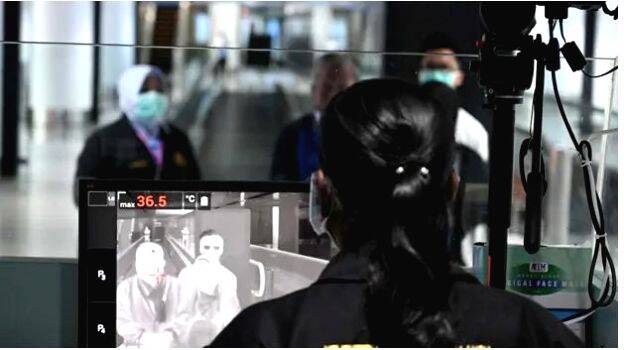 RIYADH: The Indian Embassy in Jeddah has clarified that the Kerala nurse, who was reportedly affected by Coronavirus, has been diagnosed with MERS-CoV, which is different from the virus that claimed the lives of 17 people in China.
The embassy has confirmed this through their twitter handle late on Thursday. The officials have also asked everyone not to spread incorrect information about the disease.
Earlier, some reports had claimed that the Kerala nurse was affected by 2019-NCoV (Wuhan), the virus that has spread in China.
It is learnt that MERS-CoV, also known as camel flu, is a respiratory infection caused by MERS-coronavirus.