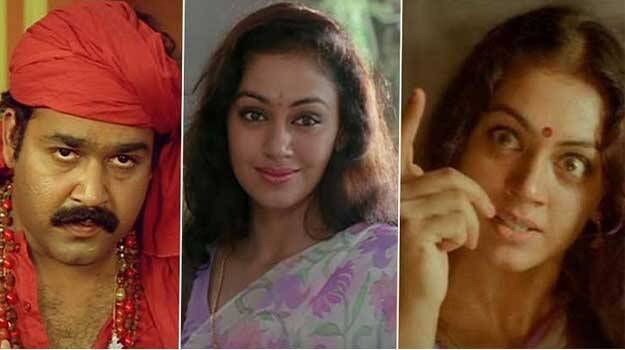 Fazil is one of the best directors of Malayalam film industry. He is one of the grandmasters, who has contributed great actors starting from Mohanlal to Fahadh Faasil. To know the brilliance of his directorial ability, one needs to see only the film Manichithrathazhu. Like that several films are there.

Now, in an interview given to Keralakaumudi Flash movies, Fazil opens up on that scene that had influenced him emotionally.
Fazil's words:

"The climax scene of Manichithrathazhu was shot in different nights. Mohanlal, Shobhana and other artistes got totally involved in it without worrying about the hours the shoot was consuming

The only thought in minds was takes and retakes. Despite retakes, there was no satisfaction. It was a team work. When actors get involved in it, the director will also get caught in it. Technicians also get involved in it. These are rare moments that we get in cinema," Fazil says.

The full text of the interview will appear in the February edition of Flash Movies.