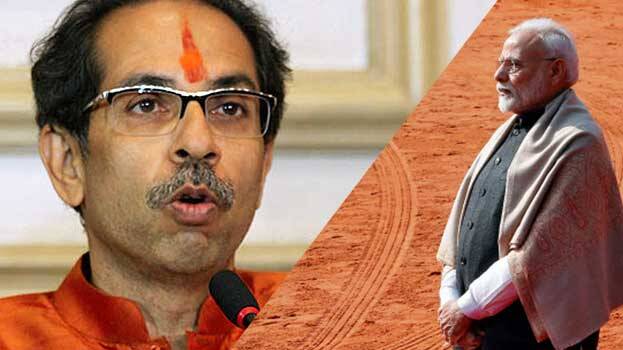 MUMBAI: Maharashtra Chief Minister Uddhav Thackeray on Tuesday likened the Mumbai-Ahmedabad bullet train project to a "white elephant", saying a decision on it will be taken after he is convinced it will boost industrial development of the state.

Referring to the Centre's ambitious bullet train project, which has faced stiff opposition from farmers and tribals whose lands are to be acquired, Thackeray said there should be a comprehensive discussion on its viability.
"Who will benefit from the bullet train? How will trade and industry in Maharashtra get a boost because of it? If it is useful, convince me and then let's go before people and decide what to do," the chief minister said.
"The bullet train may be a dream project of Prime Minister Narendra Modi, but when you wake up, it is not a dream, you have to face the reality," he said.
Developmental projects need to be prioritised considering the state's financial situation, Thackeray said in the interview to Saamana's executive editor Sanjay Raut.

Notably, the Narendra Modi government has set the deadline of completing the bullet train project by August 15, 2022, when India marks 75 years of Independence.