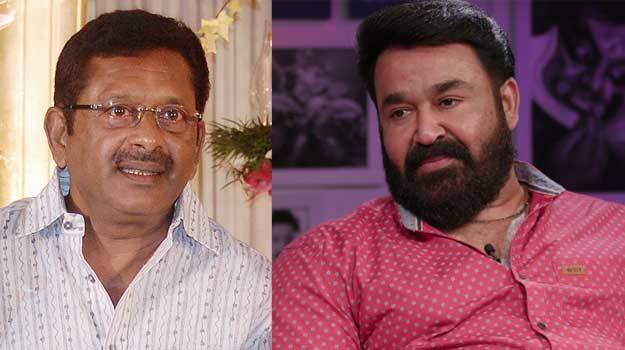 The Keralites will not forget the film Manjil Virinja Pookkal which saw the entry of our actor Mohanlal. There is also a name that cannot be forgotten with Mohanlal, Fazil. The director has presented many beautiful and memorable films after Manjil Virinja Pookkal. Nokketha Doorathu Kannum Nattu, Ente Suryaputhrikku, Pappayude Swantham Appus, Manichithrathazhathu, Aniyathipravu, Harikrishnans and many more. Of these, Manichithrathazhathu still tops among the Malayalam films.
Mohanlal has acted in eight films of Fazil including Manjil Virinja Pookkal. When we can expect a film with Mohanlal, 'One has to be careful for that', said Fazil. He opened his mind in an interview given to Flash Movies.
His words
Mohanlal has now become a special phenomenon. One has to be careful while doing small budget films with Mohanlal. The actor is a phenomenon that goes beyond that. Not only Malayalam, Kannada and Telugu are awaiting the actor.
Read the full text of the interview in February edition's Flash Movies.