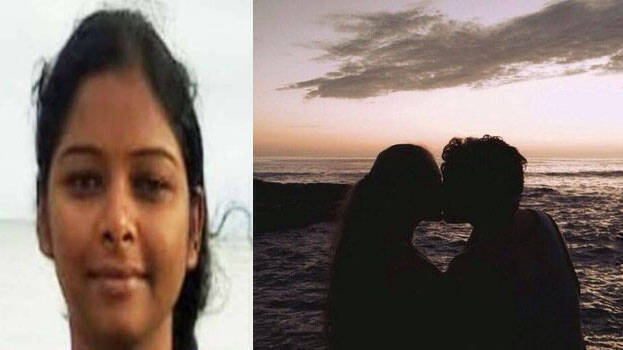 BENGALURU: A 33-year-old girl identified as Amrutha and a software engineer who was absconding with her lover after killing her mother and stabbing her brother, have been arrested. They were arrested from Port Blair in Andaman where the two were holidaying.
Amrutha along with her lover stabbed her mother Nirmala to death and stabbed her brother Harish on Sunday. She later fled from the place along with her lover. Police obtained the footages of the two reaching Kempe Gowda International Airport.
She was arrested following her mobile phone location. The two were arrested while holidaying in Andaman. Whitefield DCP said they will be brought to Bengaluru in two days. The girl's brother is undergoing treatment in the hospital.