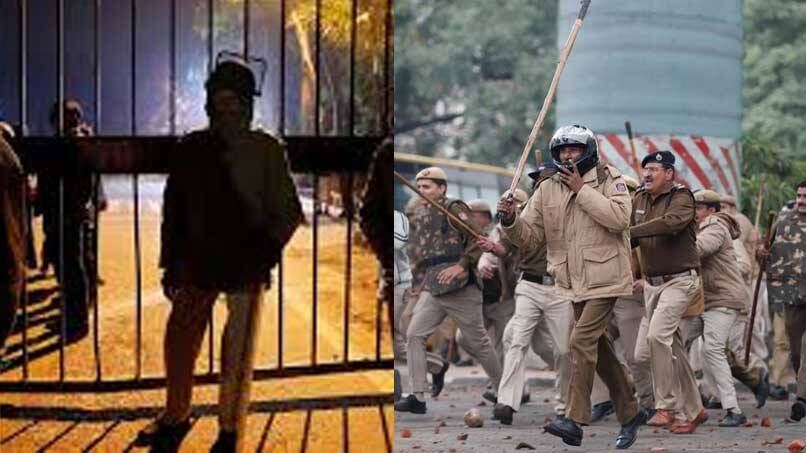 NEW DELHI: Latest reports suggest that the Delhi Police has sought government permission to turn a stadium into a temporary jail to detain those protesters who took part in the anti-CAA protests.
According to the report, Delhi Police has written to the Delhi government seeking the latter's permission to convert the Jungli Ram Pahalwan stadium in Nizampur into a temporary prison for detaining anti-CAA protesters. However, the Delhi Police has dismissed the reports.
Meanwhile, several national media have come up claiming that a letter written by Additional Commissioner SD Mishra was handed over to the government in January. The reports also said that the letter was handed over to the Principal Secretary of the Home Department.
It must be noted that Delhi has been witnessing widespread protests against the Citizenship Amendment Act (CAA) passed by the central government. While some of these protests have turned violent, it is learnt that police intend to open a temporary jail in order to prevent any sort of violence during the Delhi election.