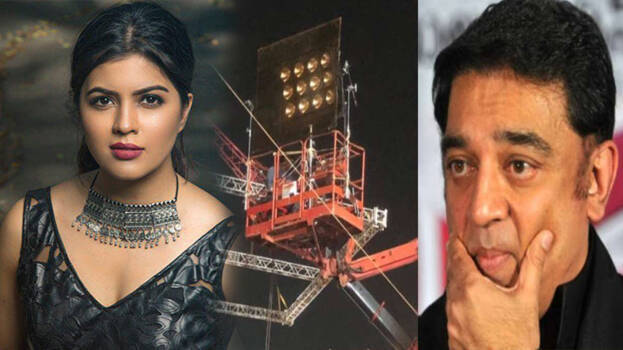 The tragedy that took place on the set of Kamal Hassan starrer Indian 2 snatched away the lives of three crew members. Ten were injured in this mishap. The accident was caused due to the fall of a 150-foot industrial crane which was used for lighting the sets.

The news of this accident sent shudders through the Southern Film industry and other actors and prominent personalities expressed their grief. Bigil actress Amritha Aiyer in a tweet, expressed condolences and shock.

Moreover, she said something mystic about that location. "More people don't go there. That place has some negative vibes…during the shooting of Bigil also, a light fell on a person from her crew," she revealed.