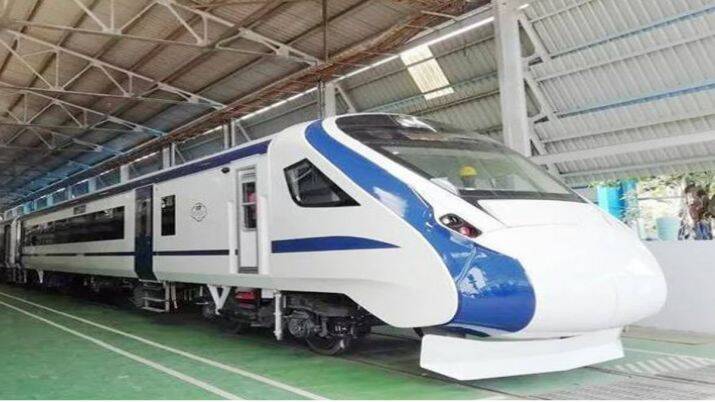 THIRUVANANTHAPURAM: Japan companies have reached here to discuss on the semi-high speed rail project from Thiruvananthapuram to Kasaragod. These companies that build coaches and signals for bullet trains and will make talks with the Railway Development Corporation to manufacture coaches and signals for the ambitious project.
Passenger coaches will cost Rs 4000 crores whereas Ro-Ro service coaches that carry goods truck will cost Rs 1000 crores. The telecom and signal systems will cost another Rs 3000 crores.
The total estimated cost of this semi-high speed railway is Rs 66,405 crores but will most probably cost around Rs 70,000 crores once the project completes in 2024. The government will have to avail of foreign loans of Rs 35,000 crores. Japan Internation Co-operation Agency (JICA) has set forward offers. The interest rates would be between 0.2 percent to 0.5 percent. This could be up to 6 percent due to variations in dollar rates. The payback period is 20-30 years and the moratorium period is 10 years.
The final alignment of the high-speed railway will be completed this week. The Railway Development Corporation will receive the details of land that needs to be acquired. The rail for the project needs to be built parallel to the existing rails. The railway has 200 hectares of land and would need to acquire an additional 1226 hectares.
Once completed a journey in the semi high-speed rail from the capital to Kasaragod would take only 4 hours. The coaches can travel at a speed of 200 km/hr. The coaches will be air-conditioned. The advanced telecom system would be operative in any climate. The stations and yards would be of the world-class level.
The ticket cost of a journey from Thiruvananthapuram to Kasaragod is expected to be Rs 1457.