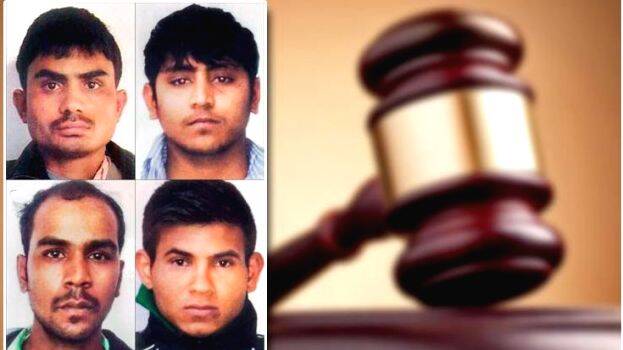 NEW DELHI: The Delhi High Court on Thursday night dismissed the late-night petition filed by the death row convicts of the Nirbhaya rape and murder case. It must be noted that the petition was dismissed as their execution is scheduled to take place at 5.30 am on Friday.
The petition was considered by the bench comprising Justice Manmohan and Sanjeev Narula at the former's residence. Upon hearing the arguments of the convicts' lawyer, the judges pointed out that there was no merit in the petition.
Following this, the convicts' lawyer said that he is all set to file a petition against the execution at the Supreme Court.