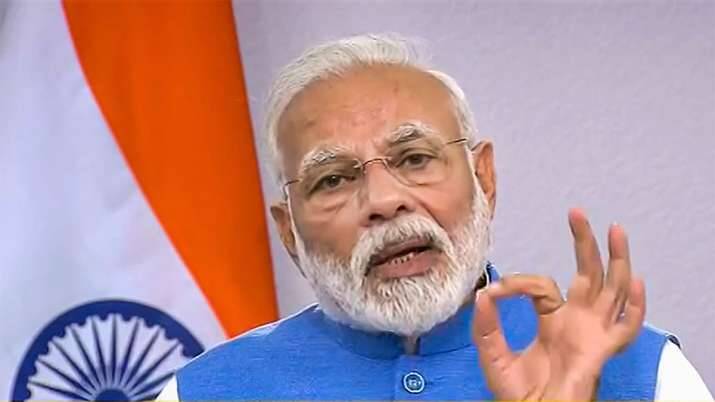 Prime Minister Narendra Modi said justice has prevailed after four men convicted of the gang rape and murder of a Delhi woman were hanged on Friday.
Other reactions

Nirbhaya case convicts' hanging is a message for every criminal that one day law will catch up with you: Smriti Irani
"Hanged till death! Finally! I know we are late Nirbhaya," said former cricketer and BJP MP Gautam Gambhir, reacting to the hangings of the four Nirbhaya gang-rape and murder convicts.