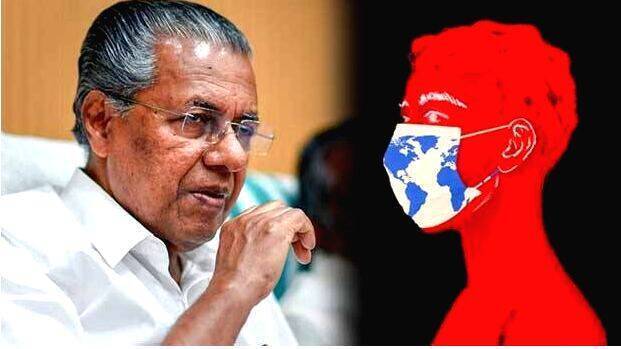 THIRUVANANTHAPURAM: Without mincing words, Chief Minister Pinarayi Vijayan has said, stringent action will be taken against people who neglect guidelines issued for preventing the spread of Coronavirus in the State.
"If situations such as violation of instructions come to the notice of authorities, strong restrictions including prohibitory orders will be imposed in the State. The government will be forced to do that in that case…" he said.
"No one should try to sabotage the preventive measures. A section of people is spending sleepless days to protect the State. All are trying unitedly to overcome this crisis.
For some, it is not dawn yet. They should remember these restrictions are also for them.
Some have the feeling that Coronavirus will not affect them.
If instructions are violated, the police will intervene. SPs will be given special authority for this. There will be strong action against those who betray society. The government will have to toughen its stand for the good of the country.
What happened in Kasargod is a classic example of utter irresponsibility," he said.