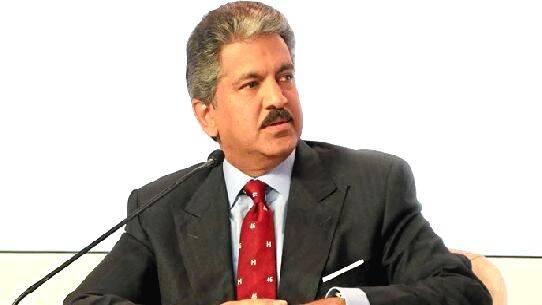 MUMBAI: As the country is witnessing an increase in the number of coronavirus cases Anand Mahindra, chairman of Mahindra Group, announced that his company will soon commence work on how its manufacturing facilities can make ventilators. The announcement was made as some reports suggested that community spread of the virus has taken place in Maharashtra.
Taking it to Twitter, Mahindra also said that India is probably in stage-3 of transmission. "Going by various reports from epidemiologists, it is highly likely that India is already in stage-3 of transmission. Cases could rise exponentially with millions of casualties, putting a huge strain on medical infrastructure. To help in the response to this unprecedented threat, we at the Mahindra Group will immediately begin work on how our manufacturing facilities can make ventilators," he tweeted.
Mahindra Group, which is also involved in the hospitality sector, has even offered to convert some of their holiday resorts into temporary quarantine facilities.
Meanwhile, Vedanta Resources Ltd Executive Chairman Anil Agarwal has announced that he has committed Rs 100 crore towards fighting the pandemic. "I am committing 100 cr towards fighting the Pandemic. #DeshKiZarooratonKeLiye is a pledge that we undertook & this is the time when our country needs us the most. Many people are facing uncertainty & I'm specially concerned about the daily wage earners, we will do our bit to help," he wrote on his Twitter page.